NEXT LEVEL HMO DISCOVERY DAY
Date: Saturday 27th November 2021, 10am - 4pm
Location: Brighton
*Only £99+VAT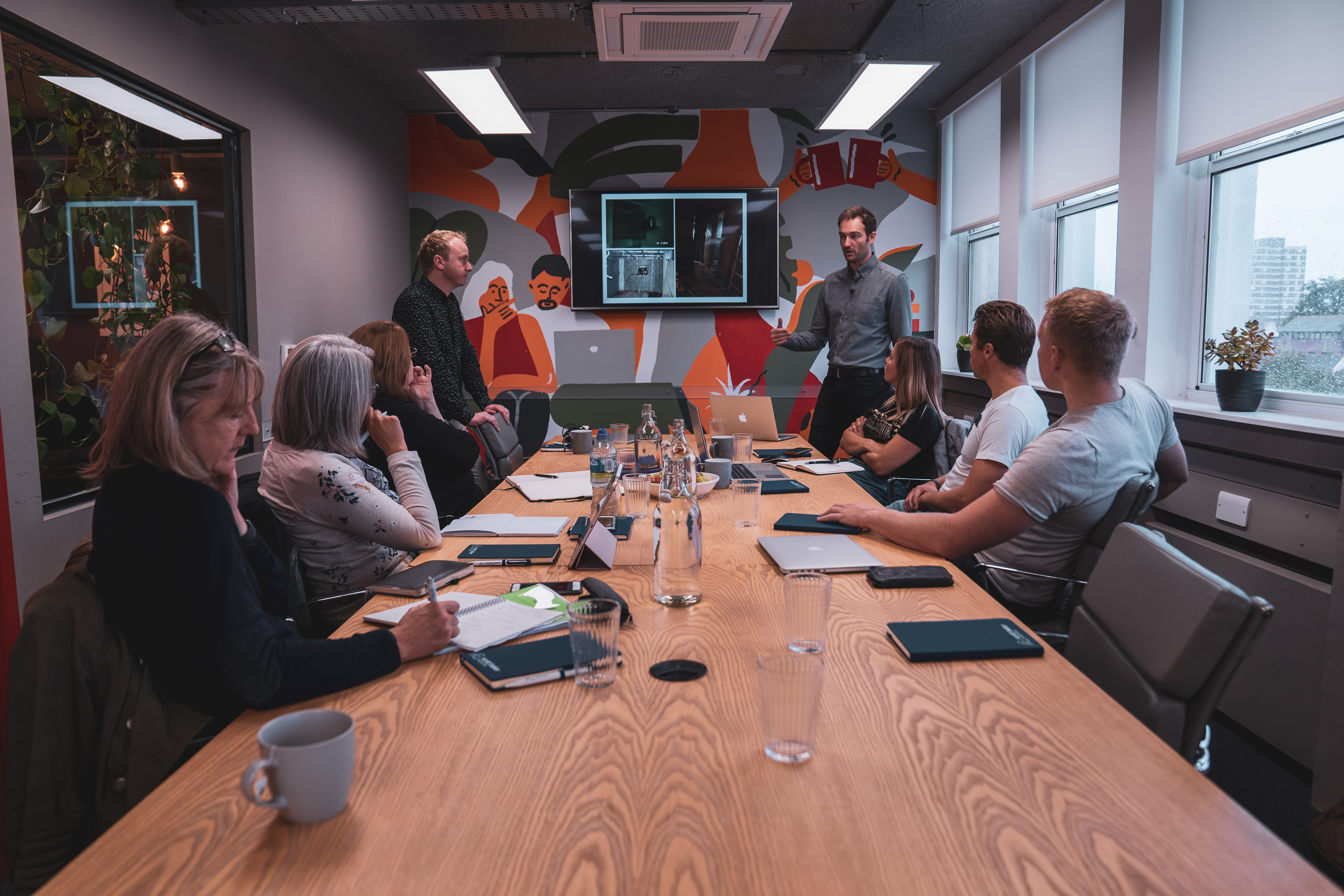 ↗ Discover where to invest - Get clarity on your ideal Next Level HMO location
↗ Learn about HMO finance - Crunch the numbers on projects using the latest mortgage and bridging rates
↗ Live case studies - Play with floor plans and learn how to maximise space for a good quality product and maximum profit
↗ Discover who to have in your team for a smooth development - How the right team will save you money
↗ Interactive exercises on the day to cement your understanding of the content
↗ Meet members of our team - Understand how they have helped us scale and maximise development opportunities
↗ Access to a members only portal which will give you actionable steps to implement on your upcoming projects
Stuart Clinton Property
Alex Baker and Max Rayner (Stuart Clinton Property) have been with The HMO Platform for 18 months. With £1.5 million worth of deals in the pipeline, they have recently wrapped up their project in Coventry.
Athens House started as a run down B&B and is now an 11-bed mental health care home.
The Numbers:
Purchase Price:

£740,000
Refurb Cost:

£120,000
Cashflow:

£4,000 per month
End Value GDV:

£1.32m
ROCI:

43%
Matt Baker
Co-founder of the Scott Baker Property Group
Co-founder of Scott Baker Properties, The HMO Platform and Head of Business Development at co:home, and #1 Best Selling author of Next Level Landlord. Matt is a specialist in Next Level HMO® and coliving developments. He is recognised in the property industry as one of the country's leading HMO and coliving educators.
Starting life as musician, Matt has always had a creative side, composing and performing as a pianist in numerous collaborations. He also grew and sold a successful musical education business. Matt aims to create meaningful relationships within his property development and training businesses.
This customer-first approach has led to the successful creation of a £5 million property portfolio in his first 4 years of investment, using the majority of investor finance.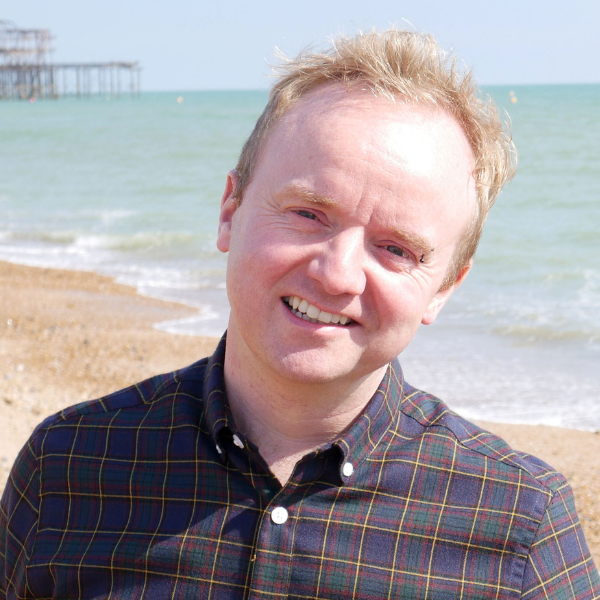 Niall Scott
Co-founder of the Scott Baker Property Group
Niall understands that people are more important than property, after all it's the people you surround yourself with that will ultimately make or break you as a property investor and developer. As such, Niall surrounds himself with good people from coaches and mentors to power teams. With a background in customer service, Niall is able to understand the importance of building relationships and as such, can often be found networking at property events representing Scott Baker Properties.
​Following a similar educational path as Matt, Niall also trained with the same property education provider where he later went on to coach students at the 3-Day Property Investing Trainings. Having travelled extensively and lived abroad; during his time overseas, Niall learned that cohabiting was one of the most common themes across cultures. He also witnessed the benefits of cohabiting, which in the UK and Europe, translates as coliving.
Niall is passionate about providing sustainable living experiences. With a keen interest in reducing waste and educating housemates about how to reduce their consumption and live in harmony with the planet, Niall continues to raise the bar in coliving property development.